What to see in Benicàssim and surroundings
What to see in Benicassim
a place with infinite possibilities
Coastal city bathed by the Mediterranean Sea that also has one of the most spectacular natural parks in the Valencian Community, the Desierto de las Palmas, where you can connect with nature through its multiple hiking and bike routes.
Come and experience the excitement of Europe's most famous music festivals live!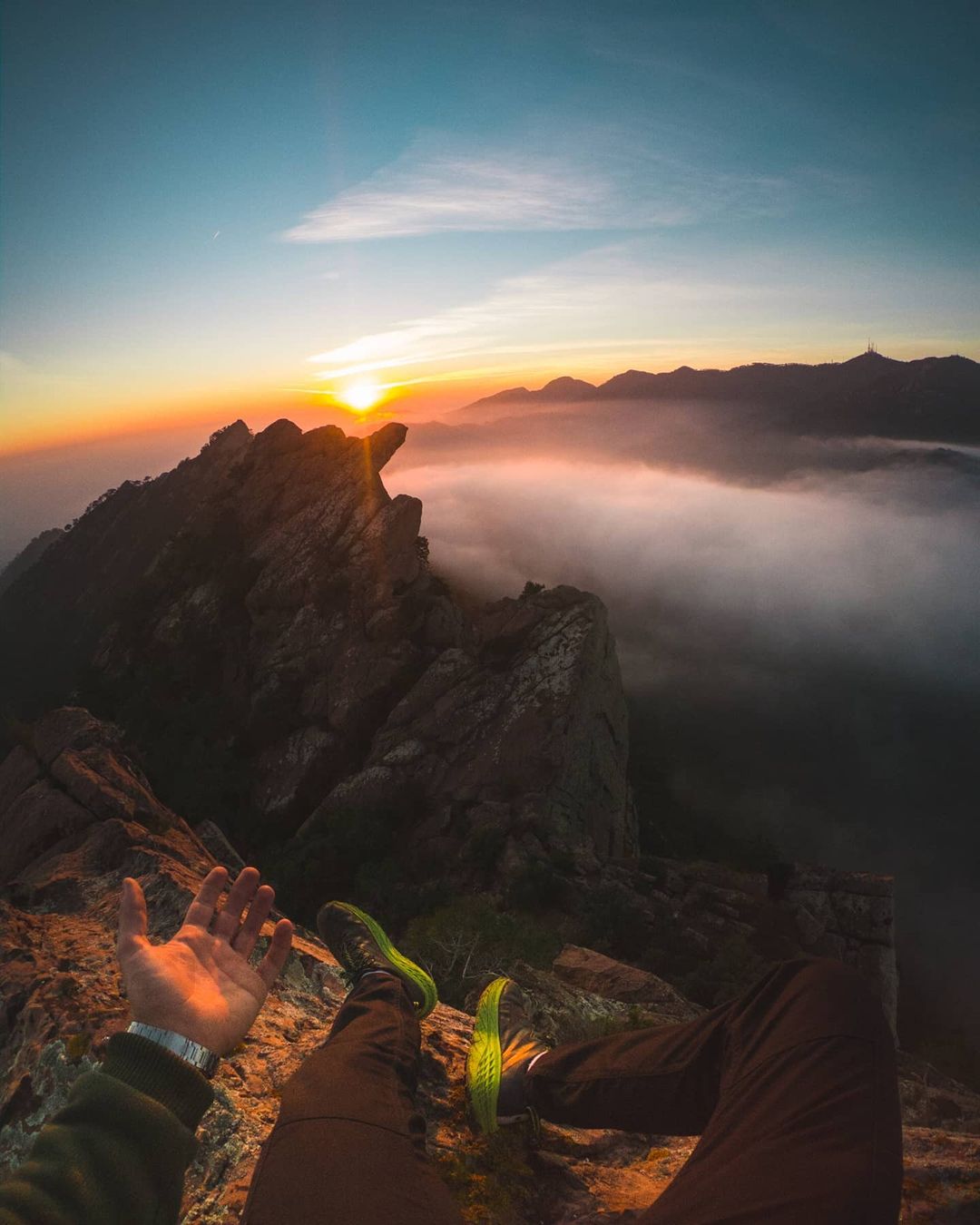 Activities and guided tours
Promenade and terraces with sea views
Come and enjoy
Benicàssim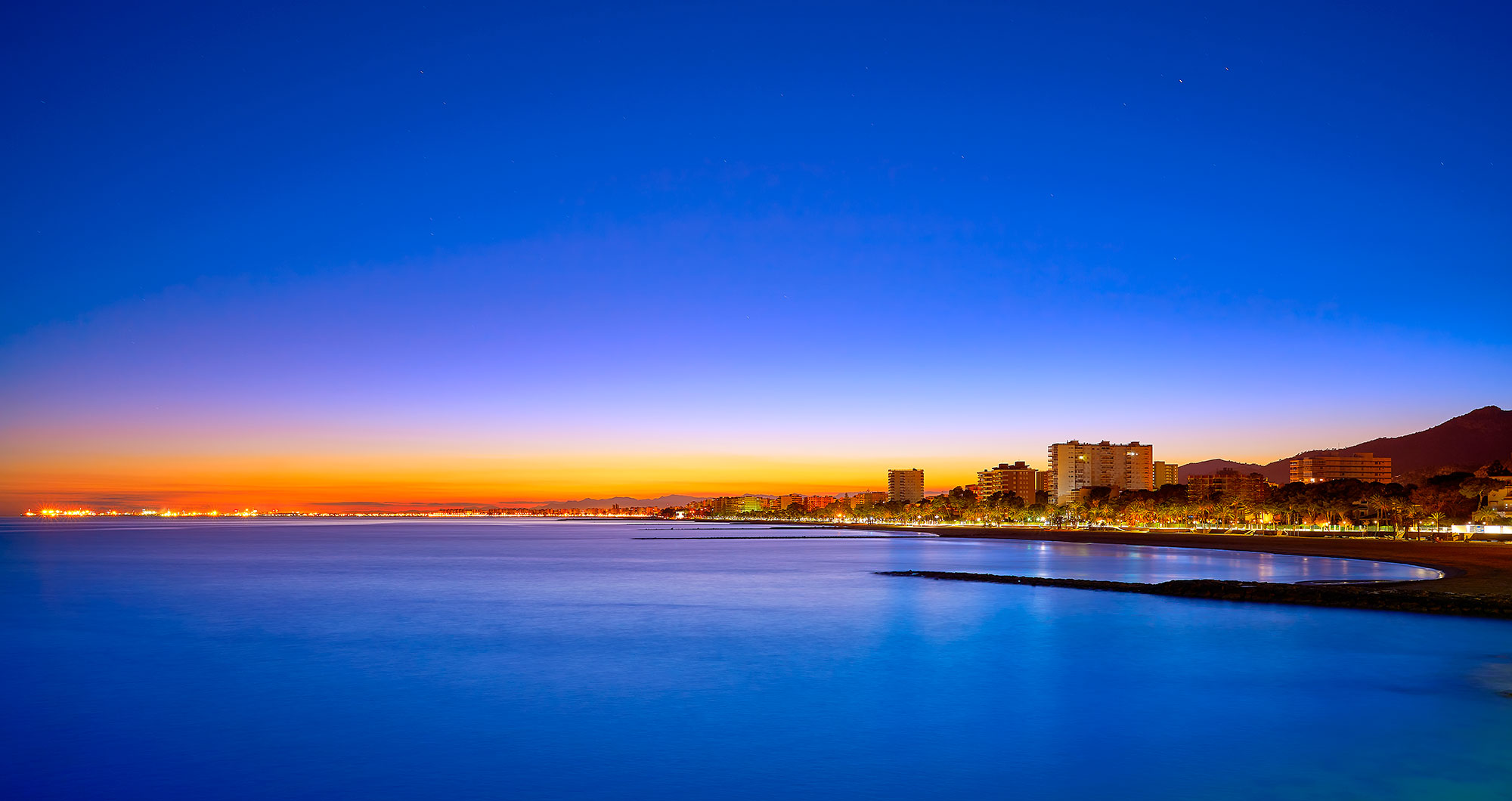 Great places for children to enjoy in Benicàssim!
Enjoy a family vacation in this paradise.
Family holiday destination with children: Benicàssim
Benicàssim organizes multiple activities for the little ones throughout the year. You can check the calendar and agenda at the Tourist Office by calling 964 30 01 02.
In addition to children's activities, Benicàssim is considered one of the most important family vacation destinations in the Valencian Community because it has:
Find out what to see in Benicàssim how and with who you like the most!
With your family, as a couple, with children, with friends or alone.
Benicàssim is one of the most important touristic cities and well known in the province of Castellón, therefore it has a wide range of cultural leisure activities available all year round.
Come and enjoy
Benicàssim
Are you coming to Benicàssim?
Here are some ideas of what to do if you are: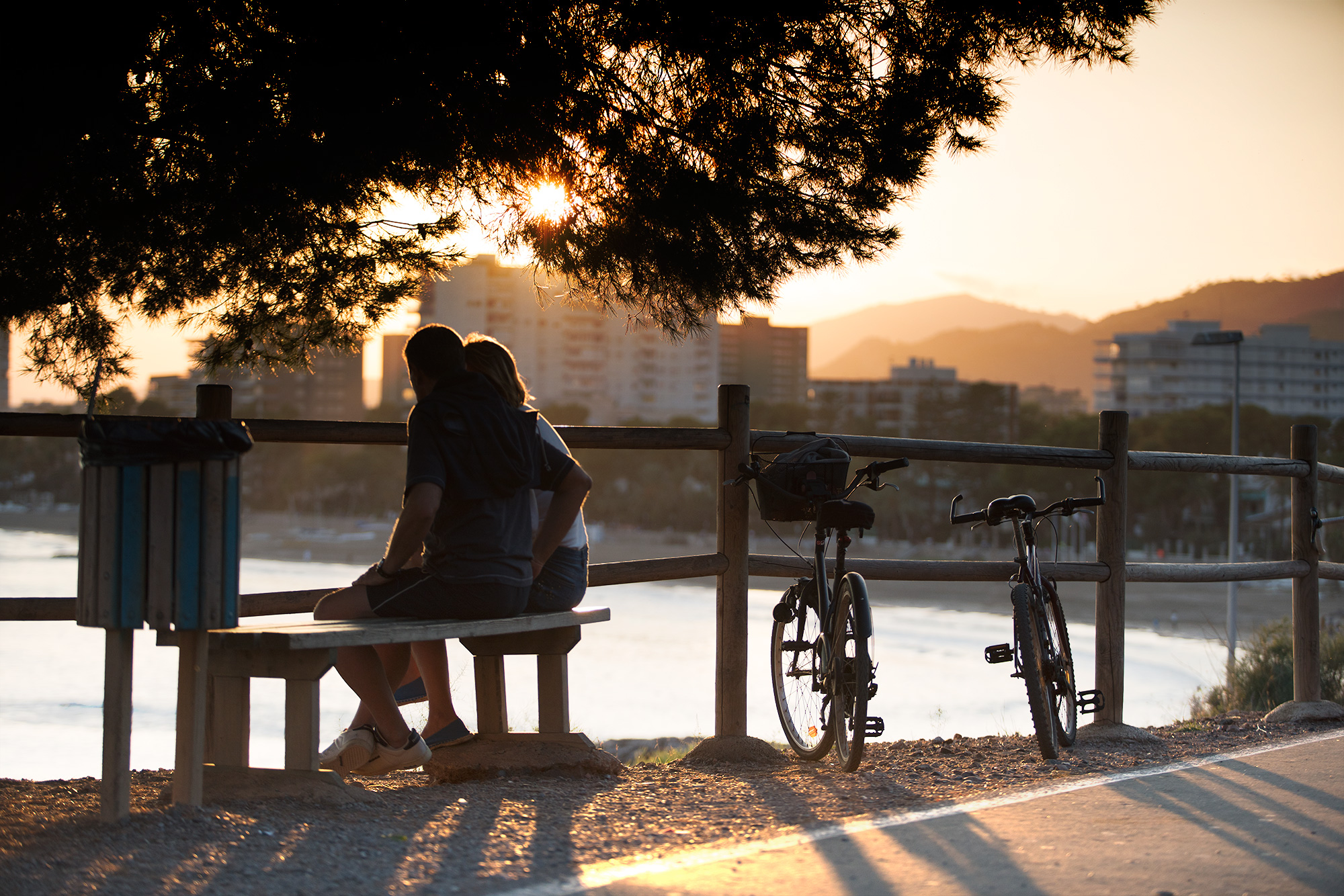 1. Visit its white sandy beaches, such as Playa del Voramar.
2. Take a stroll along the Promenade and enjoy the sea views.
3. Explore nature in the Desierto de las Palmas, a beautiful natural setting.
4.Visit Montornés Castle, a medieval fortress.
5. Enjoy the local gastronomy that connects you with the culture of the place.
6. Attend one of the music festivals held in the city.
7. Attend cultural events such as Benicàssim Belle Époque or the Imagina Magic Festival.
8. Enjoy water activities such as surfing or paddle surfing on the beach.
9. Sign up for the guided tours organised by the Tourist Office.
10. Experience the patron saint festivities of San Antonio Abad and Santa Águeda in September and in January the festivities of Santo Tomás de Villanueva.
If you have any questions or need any personalized help with your booking, we will be delighted to help. Our customer service team is at your disposition to ensure you have a satisfactory stay. Whether you need any additional information about our services or your current booking please do not hesitate to contact us.
We are here to help you!
Contact us by phone, email or through our online form.
We look forward to welcoming you to our hotel